> zurück
---
> 2008
> 2009
> 2010
> 2011
> 2012
> 2013
> 2014
> 2015
> 2016
> 2017
> 2018
> 2019
> 2020
> 2021
> 2022
> 2023
> 2024
> 2025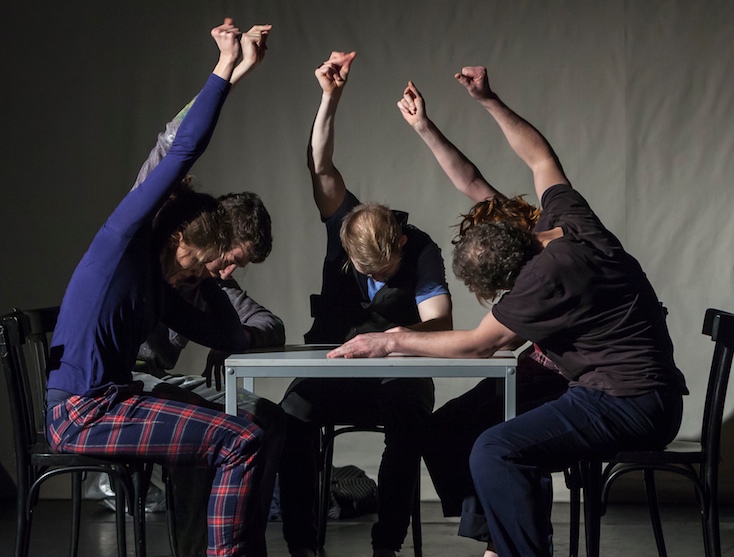 September 19 to September 21, 2019 / 8:30 pm


Katja Wachter


Our daily post
schwere reiter tanz

Dancers, actors and musicians and the post of the day.
An Improvisation that has every evening a different theme,
music and cast!


Concept: Katja Wachter
With: Ludger Lamers, Helmut Ott, Daniela Graca Schankula, Katrin Schafitel,
Katja Wachter u.a.

---

Venue
schwere reiter
Dachauer Straße 114
80636 München
Tram 12, 20, 21 or Bus 53
station Leonrodplatz
www.schwerereiter.de

---

Tickets
12,- EUR / 8,- erm. EUR
Reservation: www.schwerereiter.de

---

Tanztendenz Munich e.V. is sponsored
by the Munich Department of Arts and Culture