> back
---
> 2008
> 2009
> 2010
> 2011
> 2012
> 2013
> 2014
> 2015
> 2016
> 2017
> 2018
> 2019
> 2020
> 2021
> 2022
> 2023
> 2024
> 2025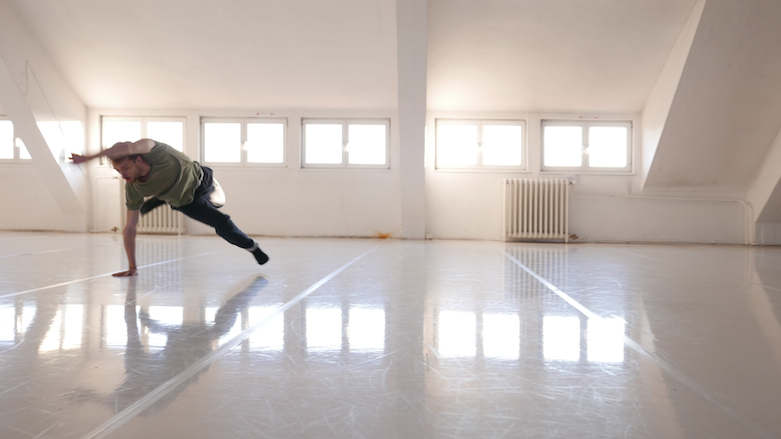 February 03, 2019 / 6 pm
Tanztendenz


Showing Offene Studios 2019
Tanztendenz
From January 20th to February 3rd Tanztendenz Munich will offer its studios at Lindwurmhof to young emerging choreographers.

We offer a lab situation for research and exchange without any pressure of producing to choreographers, who are at the beginning of their artistic career.

The overall aim of "Open Studios" is not to create finished pieces, but rather giving ideas and approaches a first try.
 According to capacity every participant will be given four hours per day for rehearsal. Optional is a mentoring from the choreographers of Tanztendenz Munich e.V.

The participants selected for 2019 are: Lisa Klingelhöfer (Freiburg), Lotta Sandborgh + Sophie Becker (Munich), Jeff Pham (Munich), Katharina Platz (Munich), Alina Belyagina (Russia), Nora Frohmann + Clemens Fellmann.

At the end of the two weeks, on Sunday, February 3rd at 6 pm there will be an informal, public showing at Tanztendenz.
---

Venue
Tanztendenz
Lindwurmstraße 88 / 5. Stock
80337 München
U 3 + U 6, Stadtbus 62 + N 40, station Poccistraße

---

Prize
Der Entrance free
Please register: info@tanztendenz.de

---

Tanztendenz Munich e.V. is sponsored
by the Munich Department of Arts and Culture