> back
---
> 2008
> 2009
> 2010
> 2011
> 2012
> 2013
> 2014
> 2015
> 2016
> 2017
> 2018
> 2019
> 2020
> 2021
> 2022
> 2023
> 2024
> 2025
March 24 to April 02, 2020
EVENT CANCELLED!


Micha Purucker


trajectory – pictures of the fleeting world – ukiyo-e
Innenraum München
Advertising panels with ad hoc selected and edited images become for fugitive moments the stage for choreografic performances. A game with perception that places aesthetic moments in public space and leaves the passerby with questions how and when a significant gesture is recognized as outlandish.


---

Dates
24 March to 2 April 2020


---

Team
Concept / Choreography: Micha Purucker
Performer*innen tba

---

Venue
Have a look at the public places of Munich between 24 March and 2 April


---

Das Projekt wird gefördert vom Kulturreferat der Landeshauptstadt München. Micha Purucker ist Mitglied des Tanztendenz München e.V.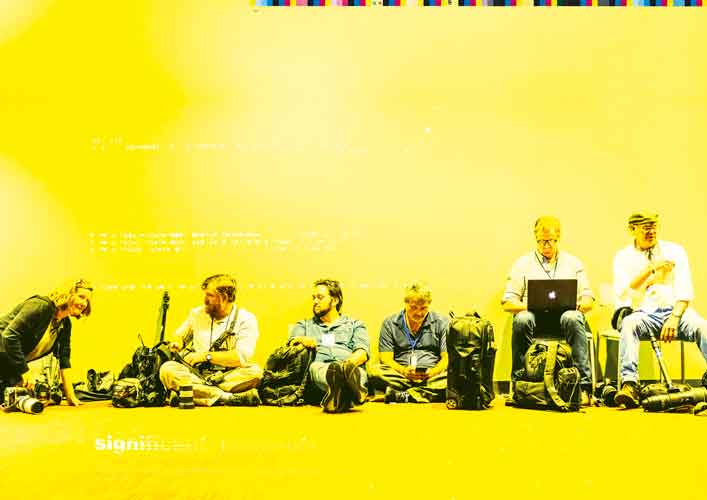 ---

Tanztendenz Munich e.V. is sponsored
by the Munich Department of Arts and Culture